Currently Placed Student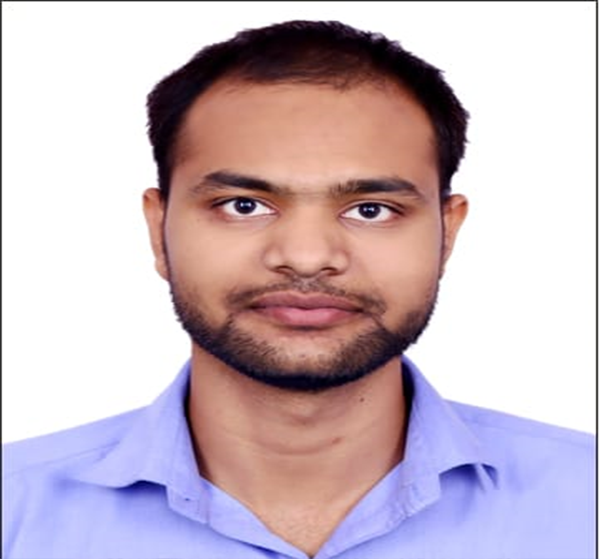 Aniket
[ PHP Developer ]
Best PHP and Python Online Training Institute In Noida
PHP and Python Online Training in Noida - The PHP web development program is an open-source scripting language. Regardless of size, start-ups, small and big companies are looking forward to using PHP for web development. But there is a little doubt about the scope of PHP. The actual fact is that, without any doubt, PHP has a lot of scope now and forever.
100% Placement Guarantee in PHP and Python
We offer 100% placement guarantee for admissions into PHP and Python. Our placement guarantee applies to all students who have enrolled into PHP and are 2016-2019 passouts of MCA/Engineering/Polytechnics/BSC/BCA etc. This is happen due to our 15 years corporate experience in Online training and development. Also we have built up relationship over 100+ companies for placements in PHP.
More than 80% Web Development Companies Working in PHP and Python Language.
SS-TECH LAB prefer PHP and Python because it creates more efficient and dynamic web solutions.Many top IT companies in India and abroad hire many Indians as PHP and Python developers. These developers offer the best web solutions and designs on a worldwide standard.It is known for creating websites with much less effort. Most companies in recent times have used the PHP language themselves. A website is the ultimate gateway for every organization that is in the IT sector. It can also be embedded in HTML, which is another big advantage of PHP and Python. This is why there is a lot of demand for PHP developers. It is a simple but powerful tool to start a website for every individual or business purpose. The PHP web development program is an open-source scripting language that is fast and widely used to develop the wide variety of internet and internet applications.
Join in best PHP and Python Online Training in Noida and Delhi NCR
SS-TECH Noida provides best php and Python Online training in noida based on current industry standards that helps attendees to secure placements in their dream jobs at MNCs. SS-TECH provides best php Online training in noida. SS-TECH is one of the most credible php training institutes in noida offering hands on practical knowledge and full job assistance with basic as well as advanced level PHP and Python Online training courses. PHP Online Training in Noida has been designed as per latest industry trends and keeping in mind the advanced PHP course content and syllabus based on the professional requirement of the student; helping them to get placement in Multinational companies and achieve their career goals. At SS-TECH PHP and Python Online training in noida is conducted by subject specialist corporate professionals with 7+ years of experience in managing real-time PHP and Python projects. SS-TECH implements a blend of aPHPemic learning and practical sessions to give the student optimum exposure that aids in the transformation of naive students into thorough professionals that are easily recruited within the industry.
At SS-TECH well-equipped php and Python Online training center in noida aspirants learn the skills for A brief history of databases, Relational database concepts, Creation of database and required tables using PHPMyadmin, Inserting Values into Tables, PHP Online Training on real time projects along with PHP placement training..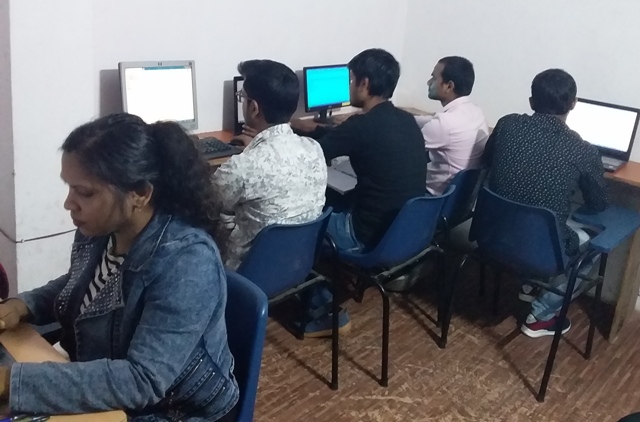 Best PHP Python Online Training in Noida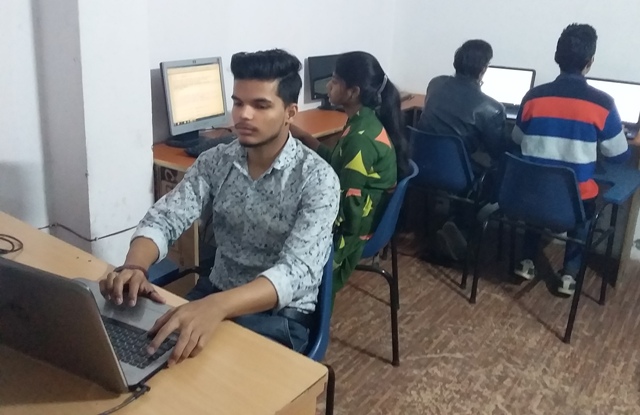 Best PHP Online Training Institute in Delhi ncr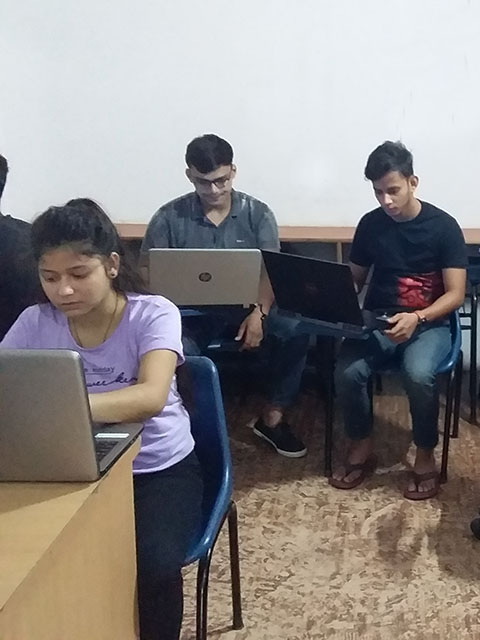 Best Python Online Training Institute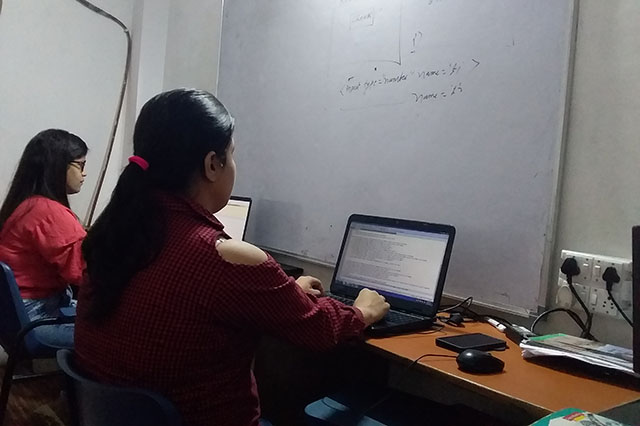 Best PHP Online Training Institute in noida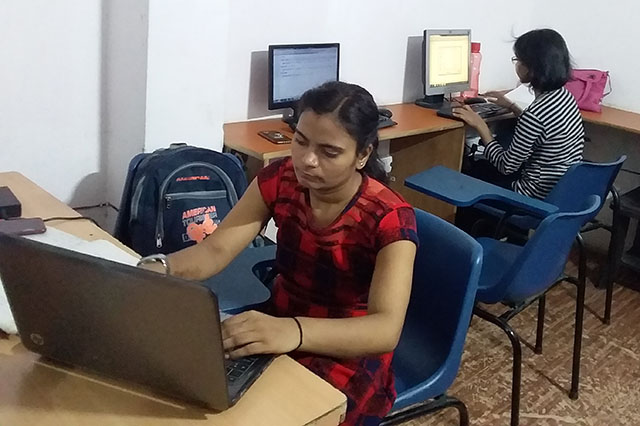 Python live project Online training